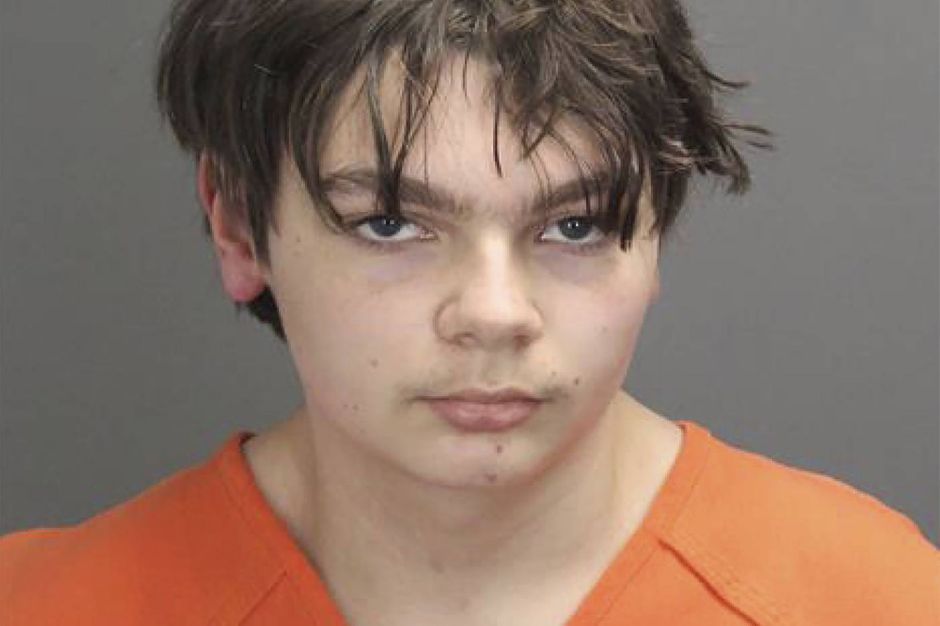 Tragedy took wind in Michigan, as Oxford High School was invaded by 15 year old Ethan Crumbly who fatally killed 4 students and injured 7. As trial preceded him, Crumbly was rightfully charged as an adult with first-degree murder, terrorism, seven counts of assault with intent to murder, and more.
With evidence of premeditated murder posted on social media, video postings, and more Ethan Crumbly has certainly thought of a plan before shooting Oxford High School. However, what were his true intentions behind his actions?
The four students 15 year old Ethan Crumbly killed, were identified as 16-year-old Tate Myre, 14-year-old Hana St. Juliana, 17-year-old Madisyn Baldwin and 17-year-old Justin Shilling.
After the attack, authorities thoroughly searched social media for any clues to any possible school shootings that could occur, and over 1,700 searches came up. These proclivities have urged authorities to speak out more to the public to help spread awareness about any tips that will help prevent future tragedies from taking place at school settings.